Cloud-based phone systems
Streamline your communications with one of the first cloud-based business phone systems in Australia. Manage all your business' mobile and landline calls via a secure internet platform that's reliable and tailored to your communication needs.
Transition with your existing system
SIP line solutions are for when you want to make the most of your existing system before moving to the cloud. Intergrate your business landline numbers with MS Team, so every device you work with becomes your business landline.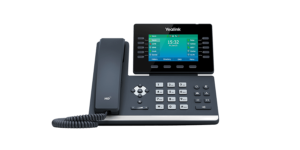 Keep Your Existing System
Transition To New Technology

Local, National & Mobile Calls Included

Min. Charge over 36 mths $1,260
Work Smarter in the Cloud
With the TRAVELLER plan, your phone system can be accessed by the APP on your computer, mobile or tablet device.
When making and receiving calls from the app, it will appear as though you are at your office using your
extension as normal.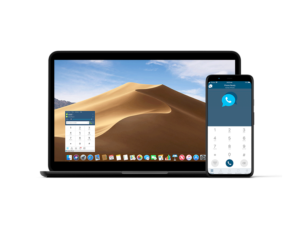 Work Smarter in the Cloud
APP For Mobile or Desktop

Local, National & Mobile Calls Included

Min. Charge over 36 mths $684